Choose Your Own Retirement Adventure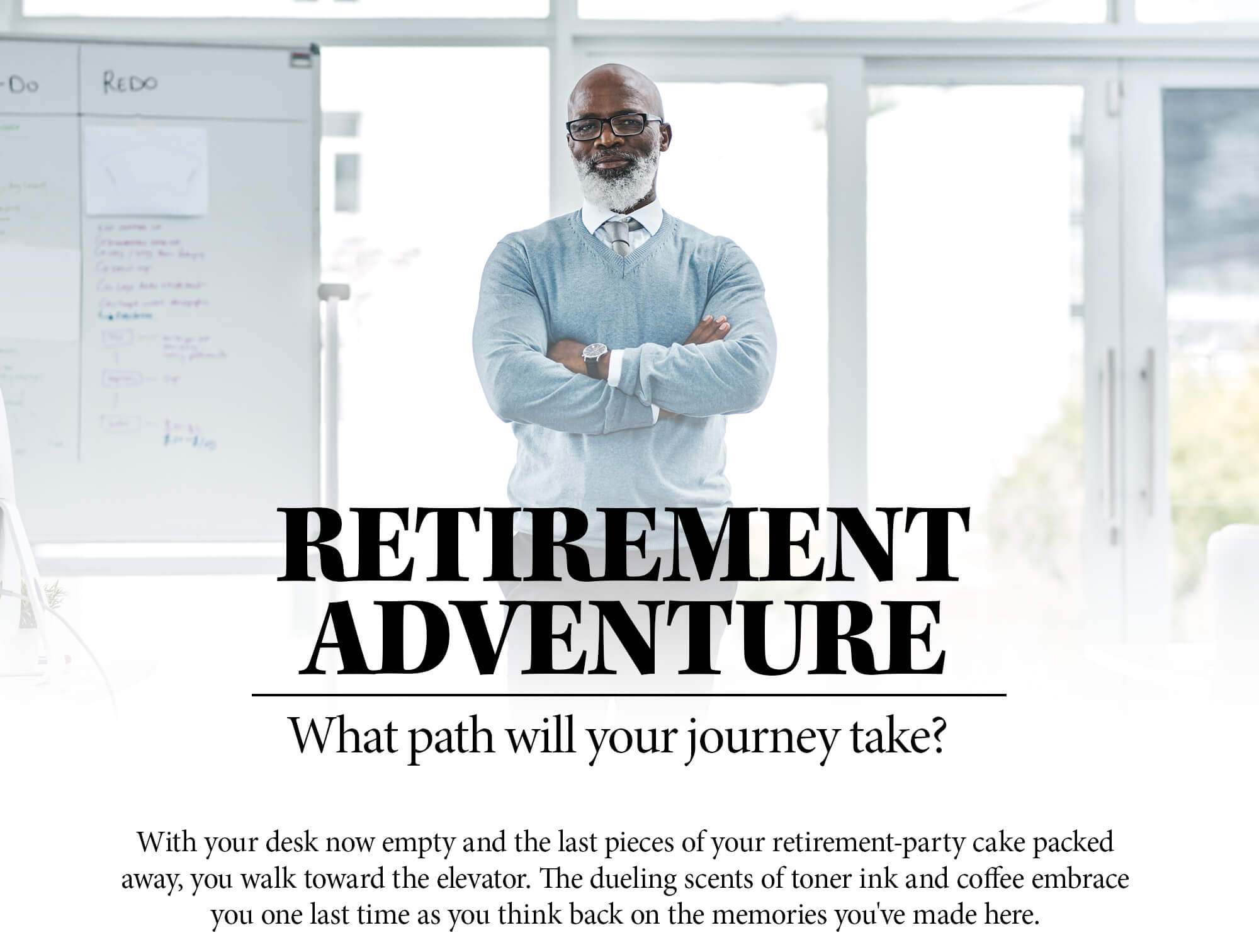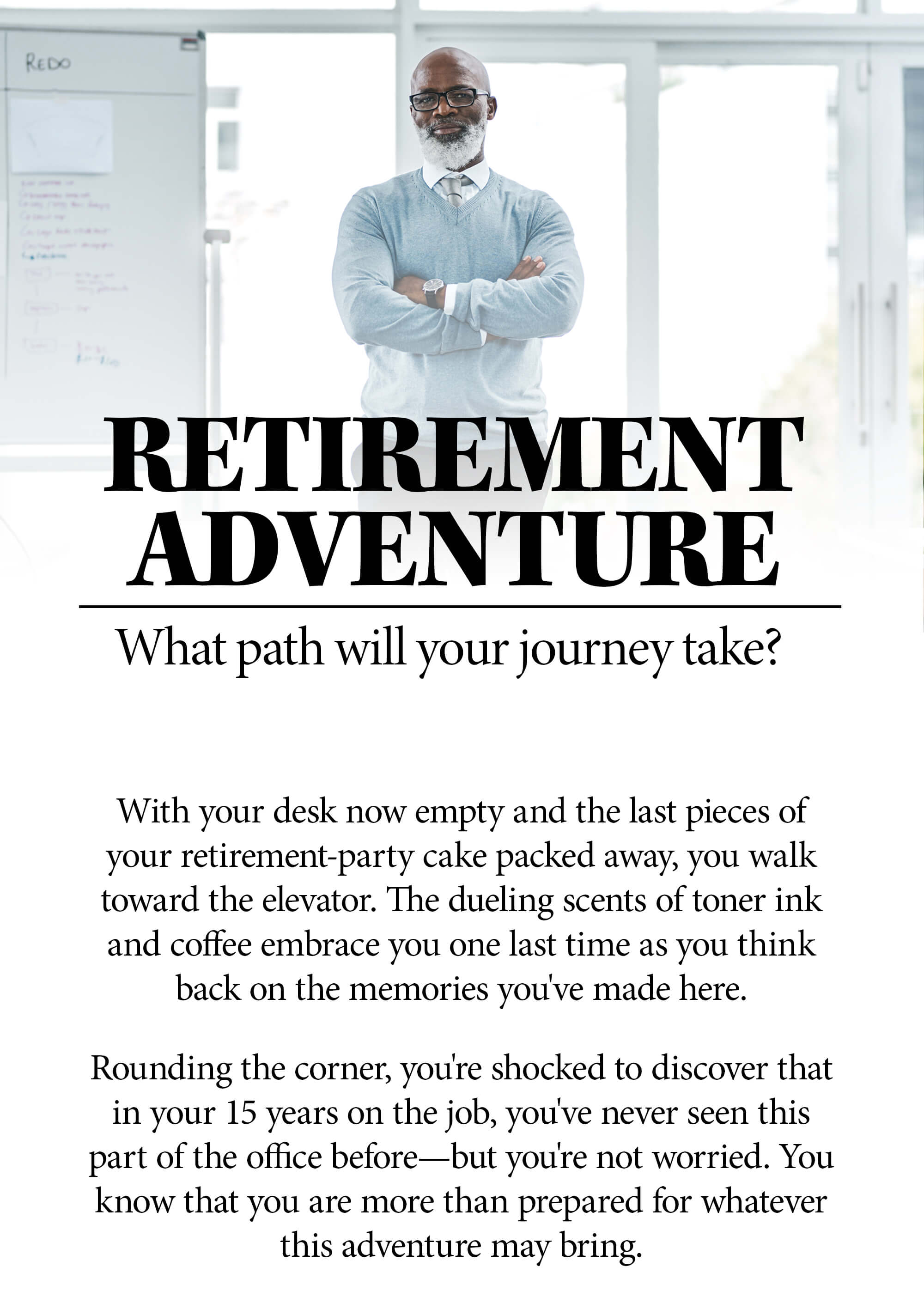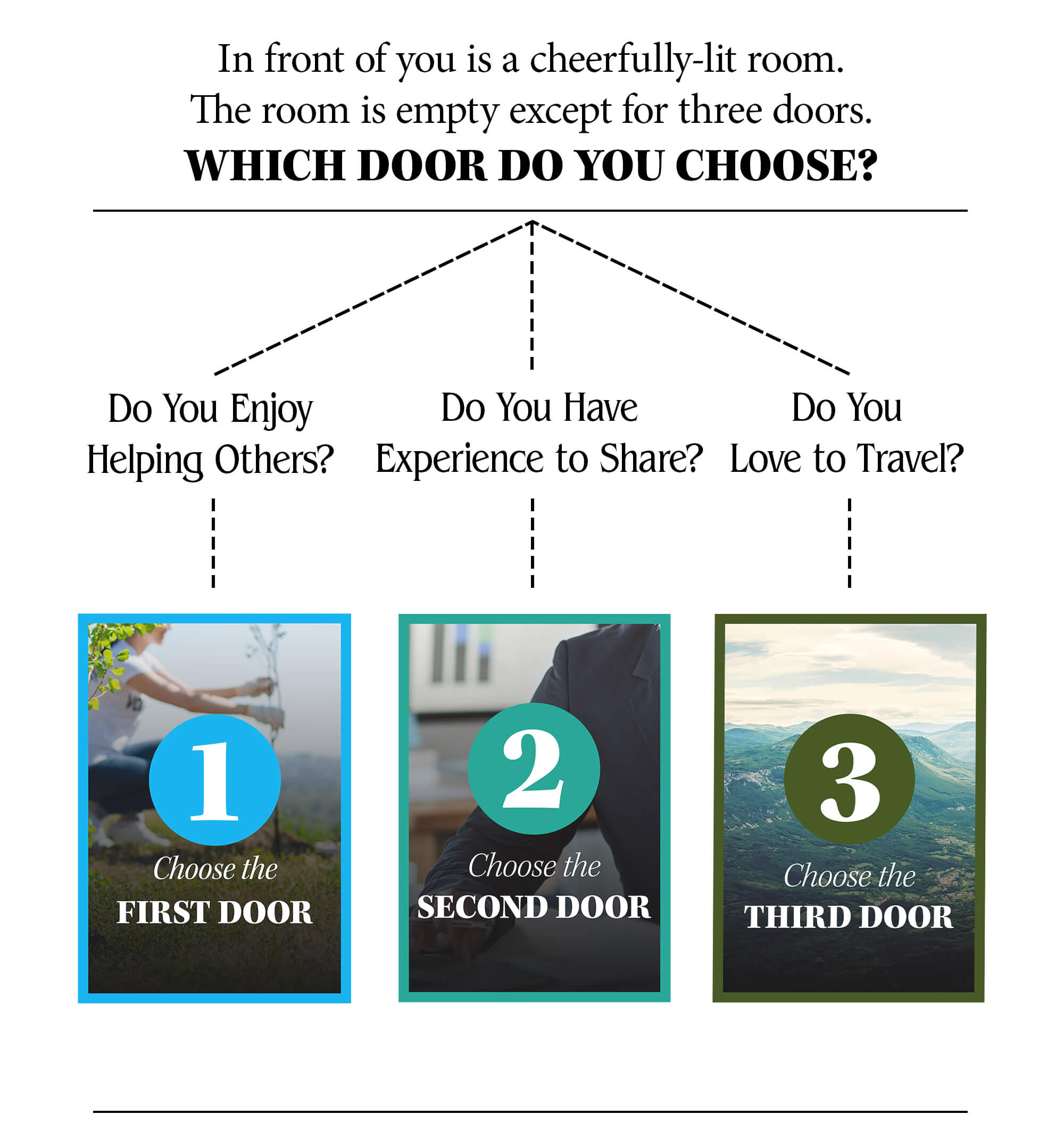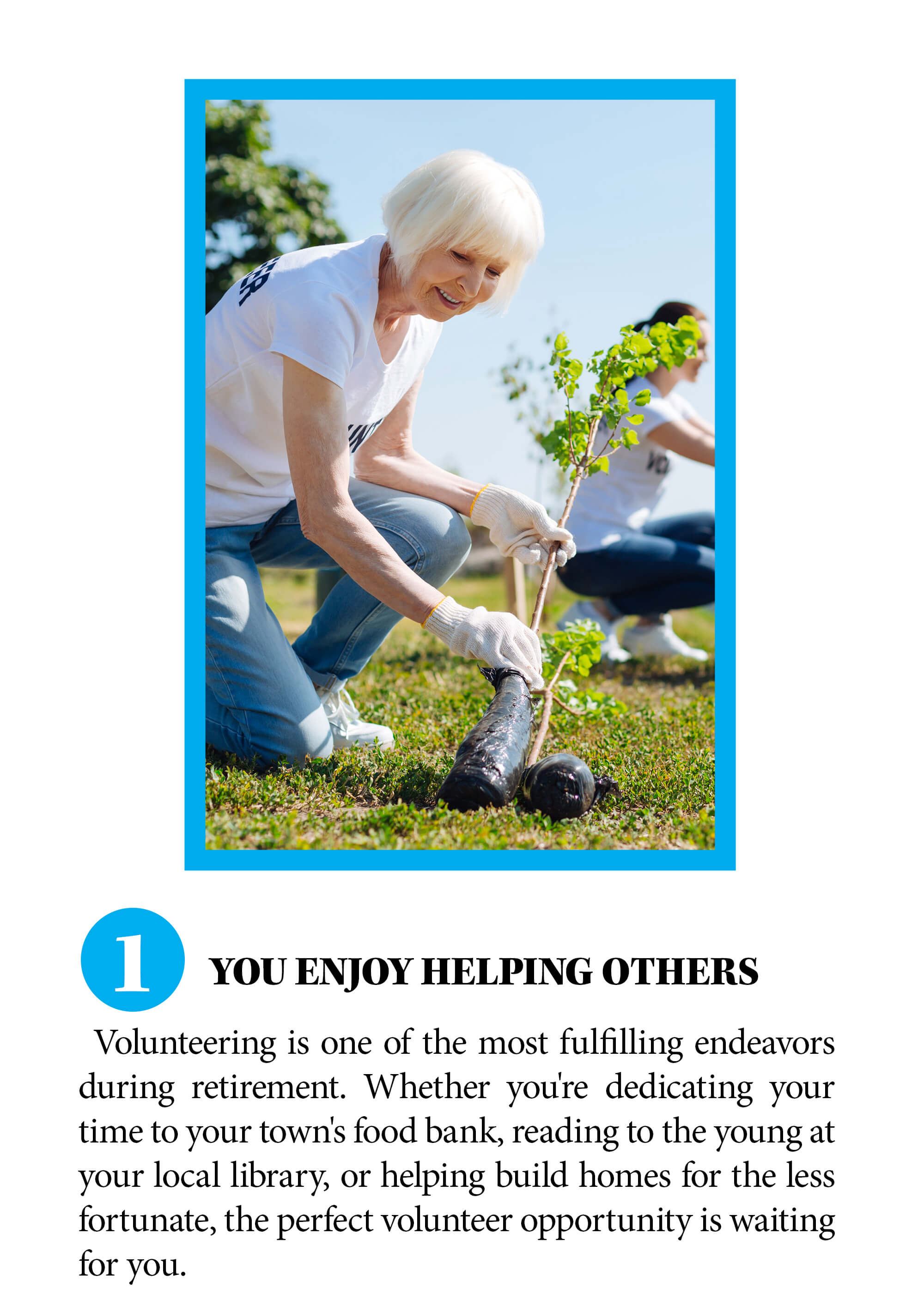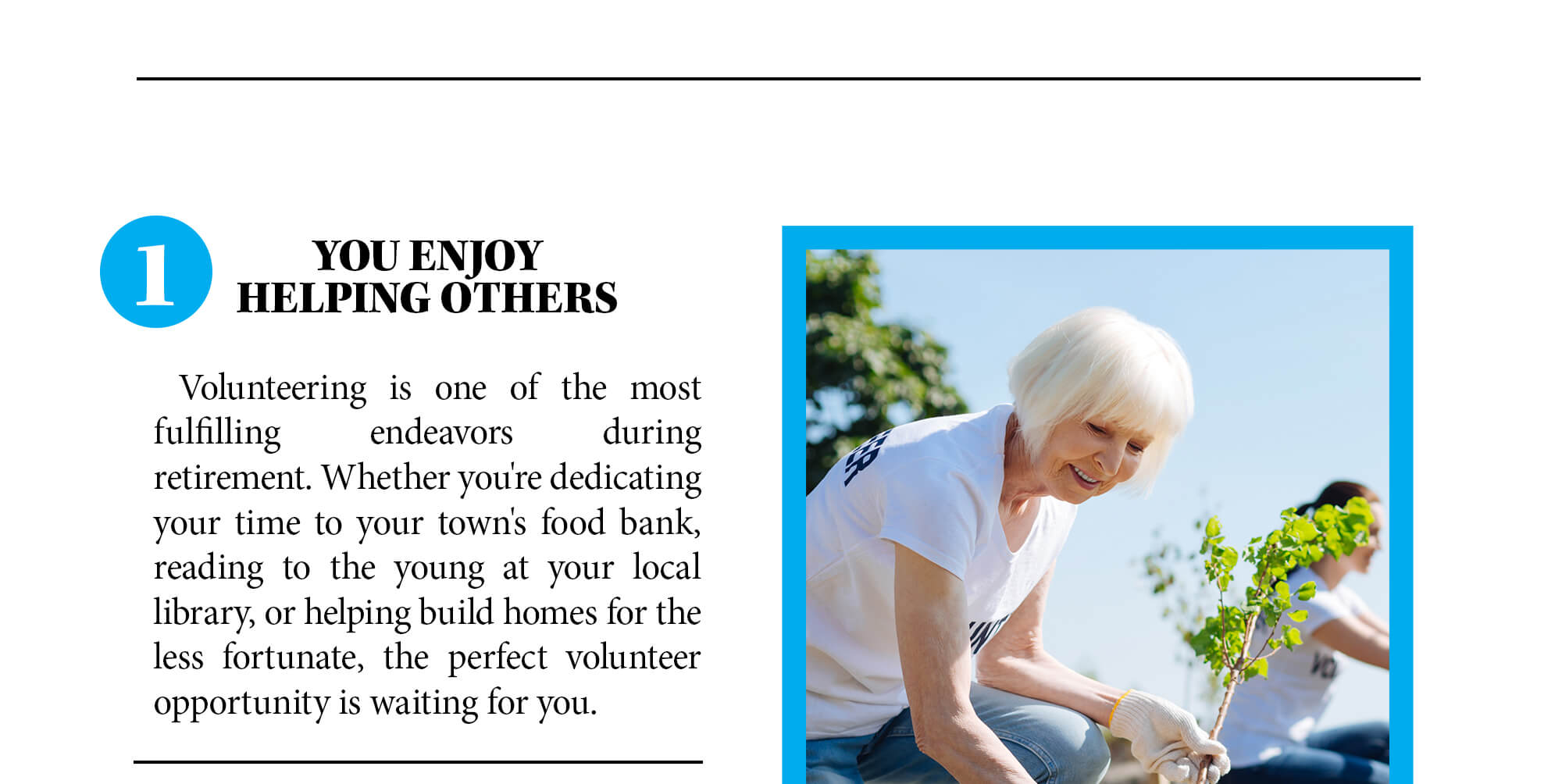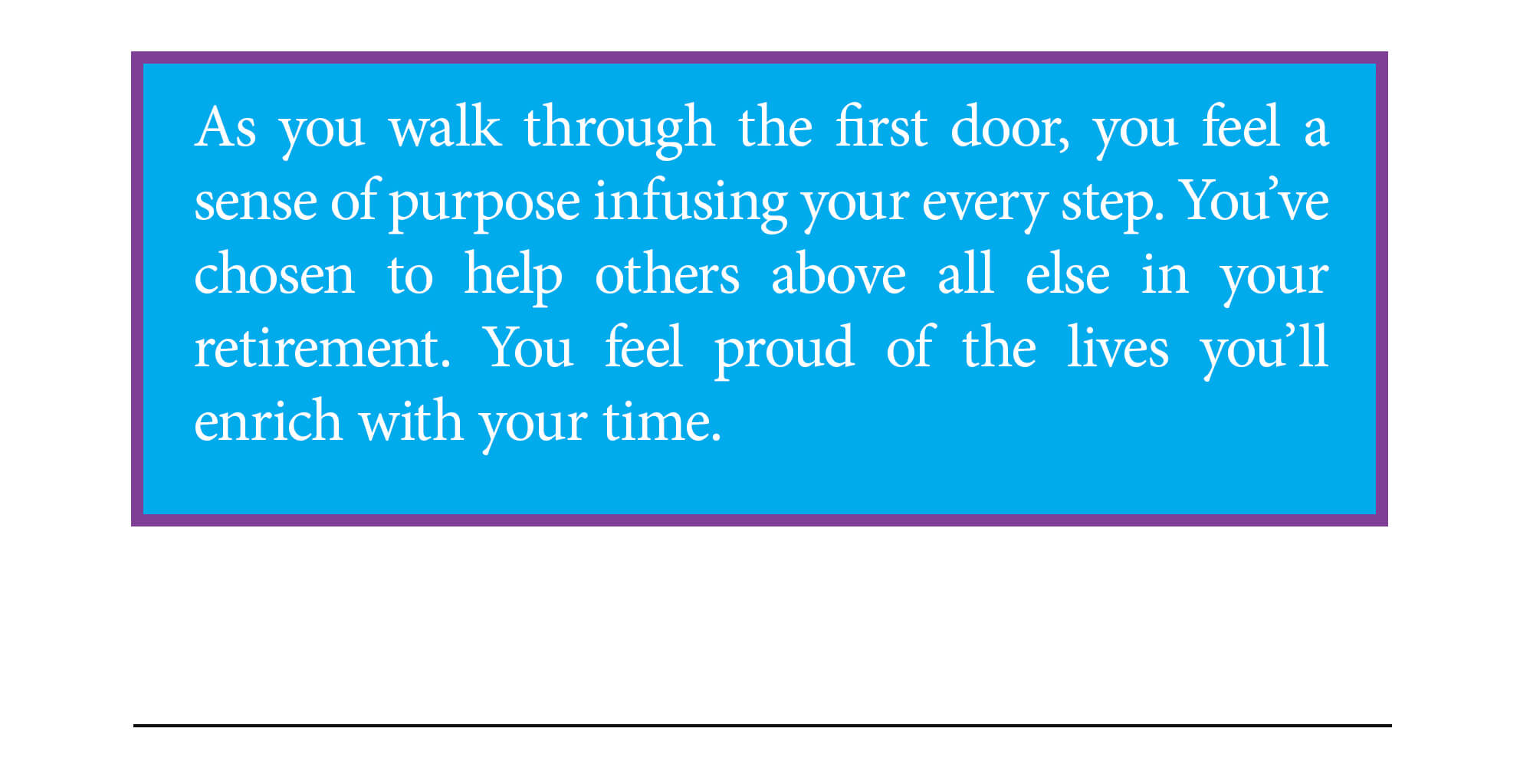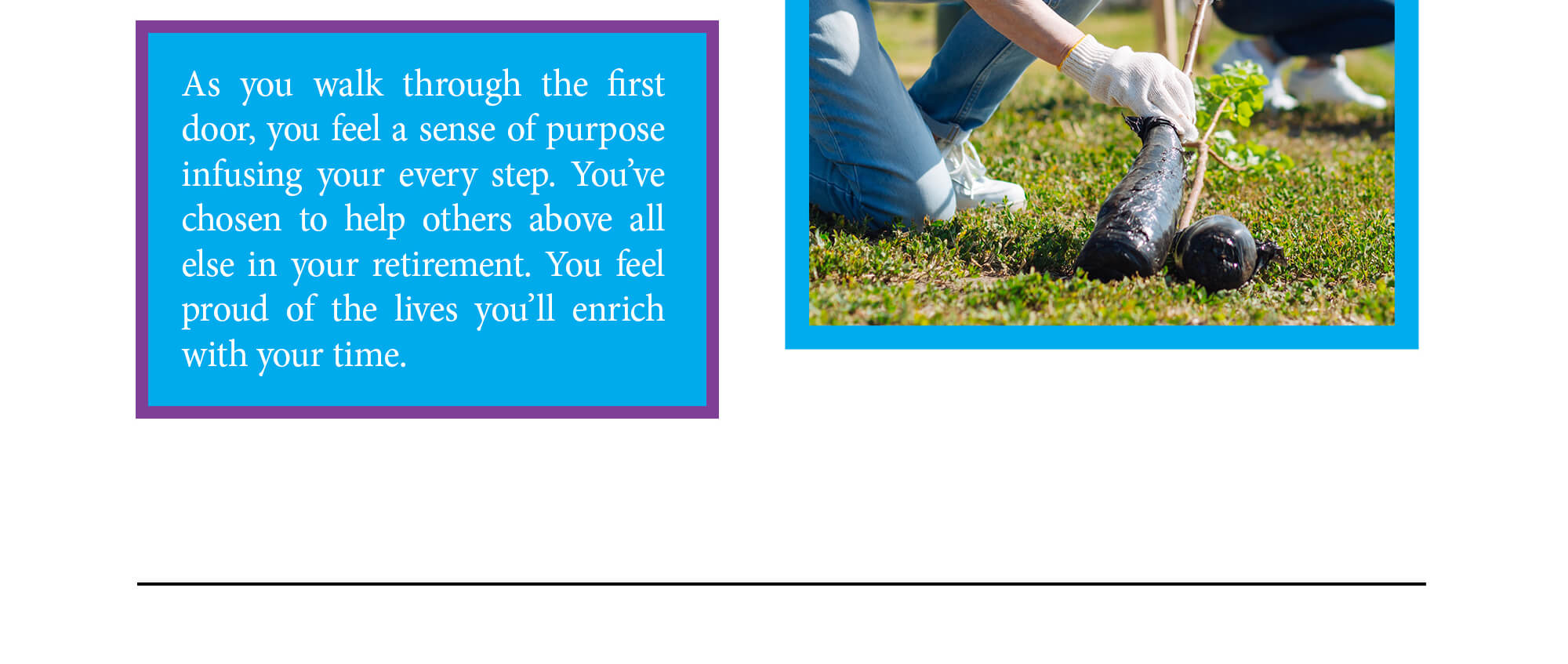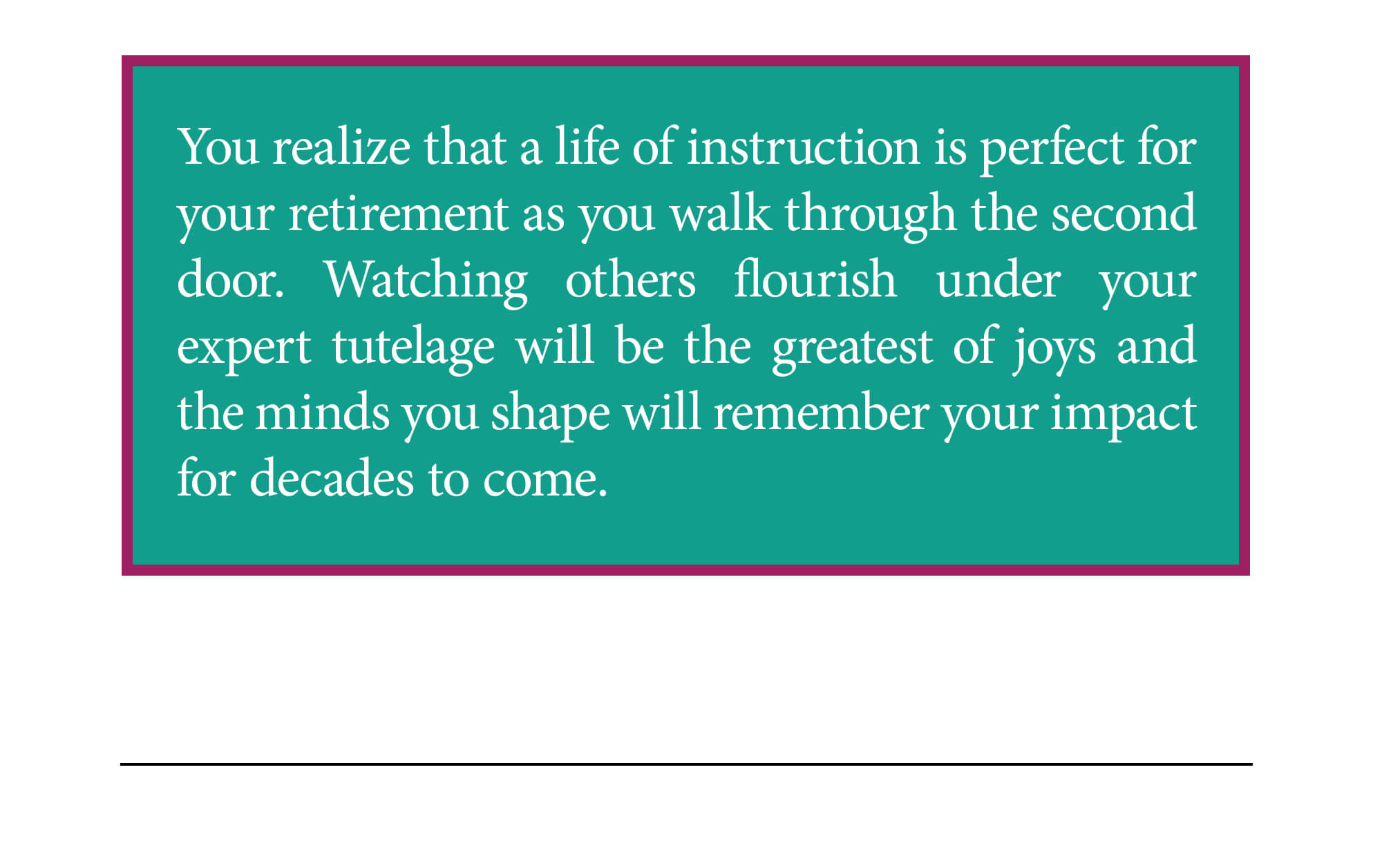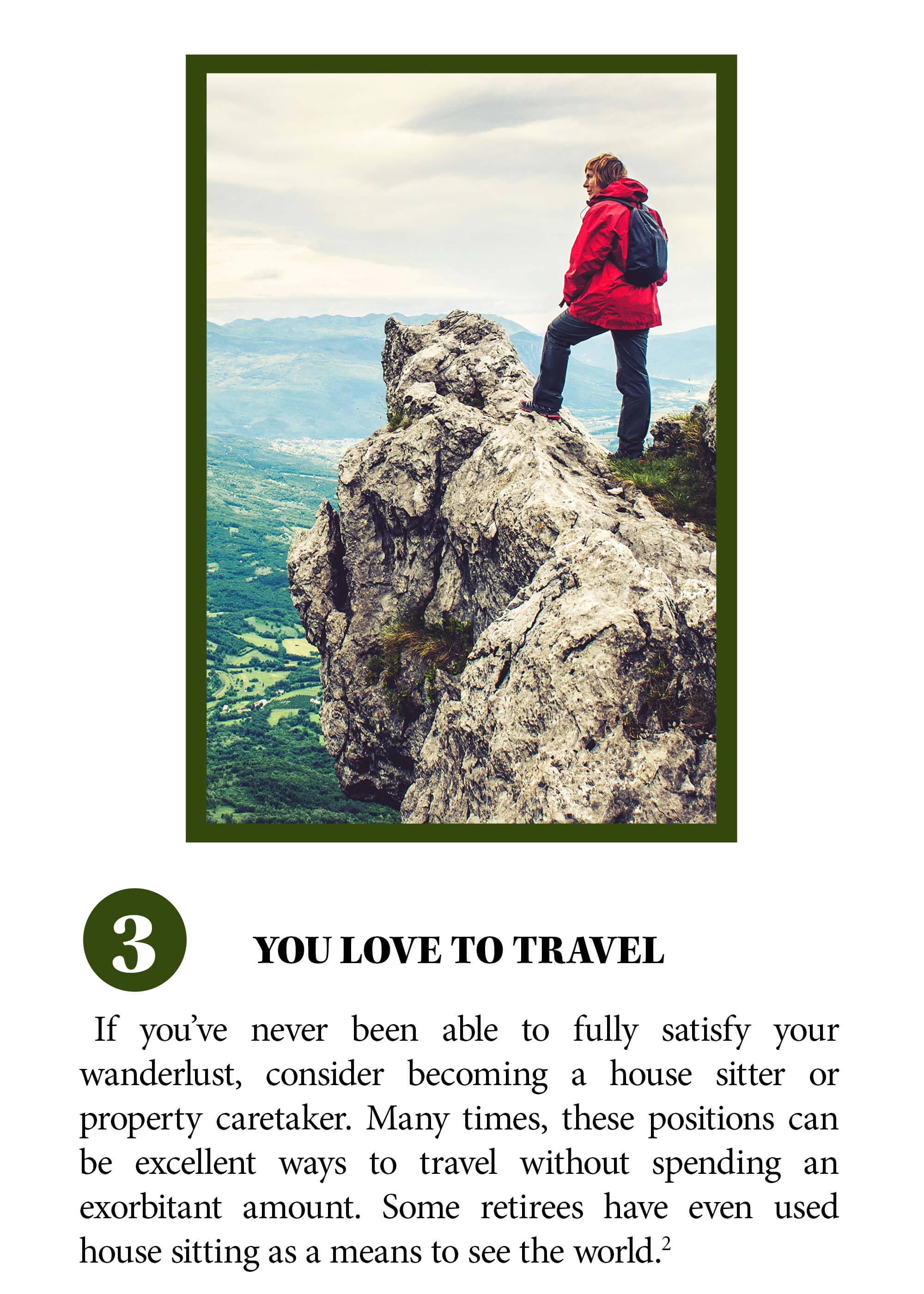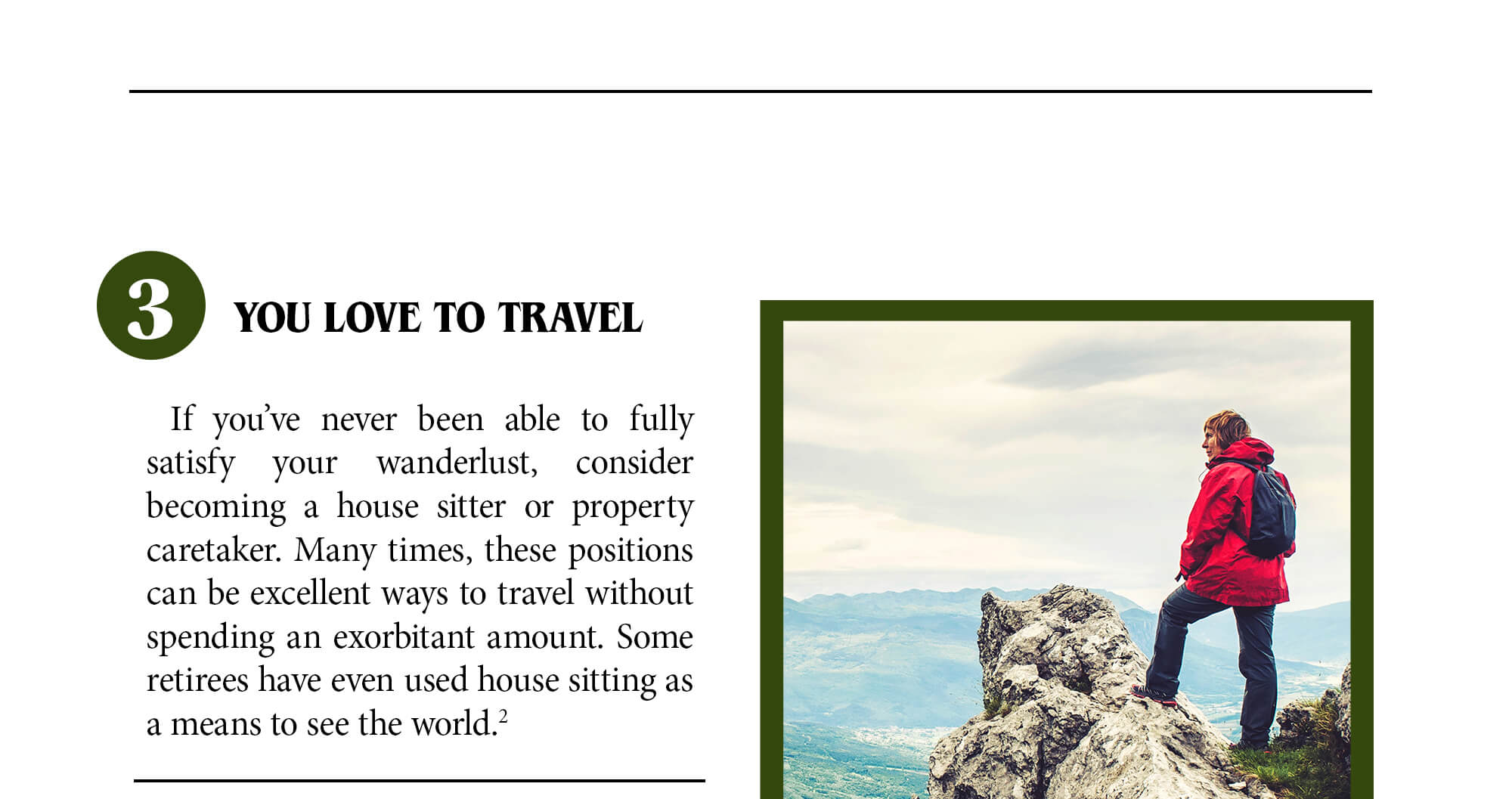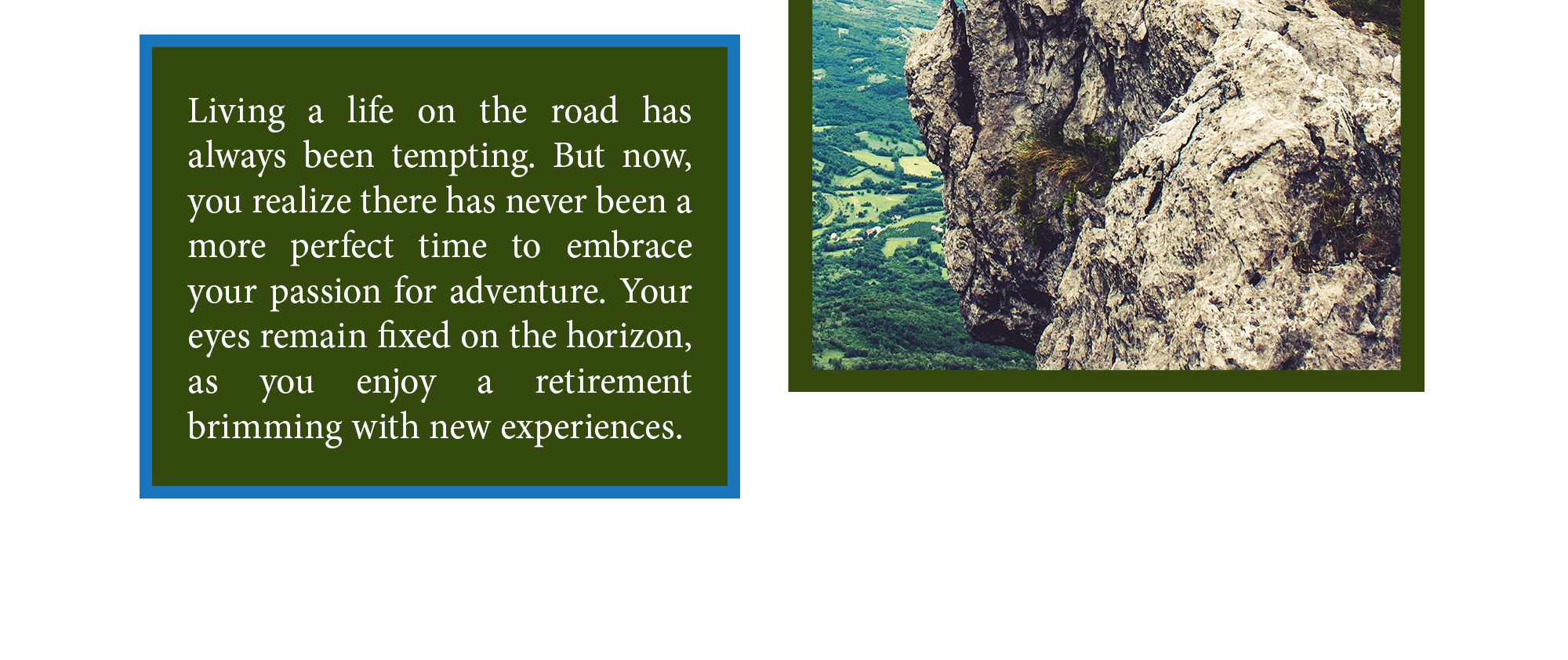 Related Content
Retiring early sounds like a dream come true, but it's important to take a look at the cold, hard facts.
The list of IRA withdrawals that may be taken without incurring a 10% early penalty has grown.
A number of questions and concerns need to be addressed to help you better prepare for retirement living.