Six Surprising Facts About Retirement Confidence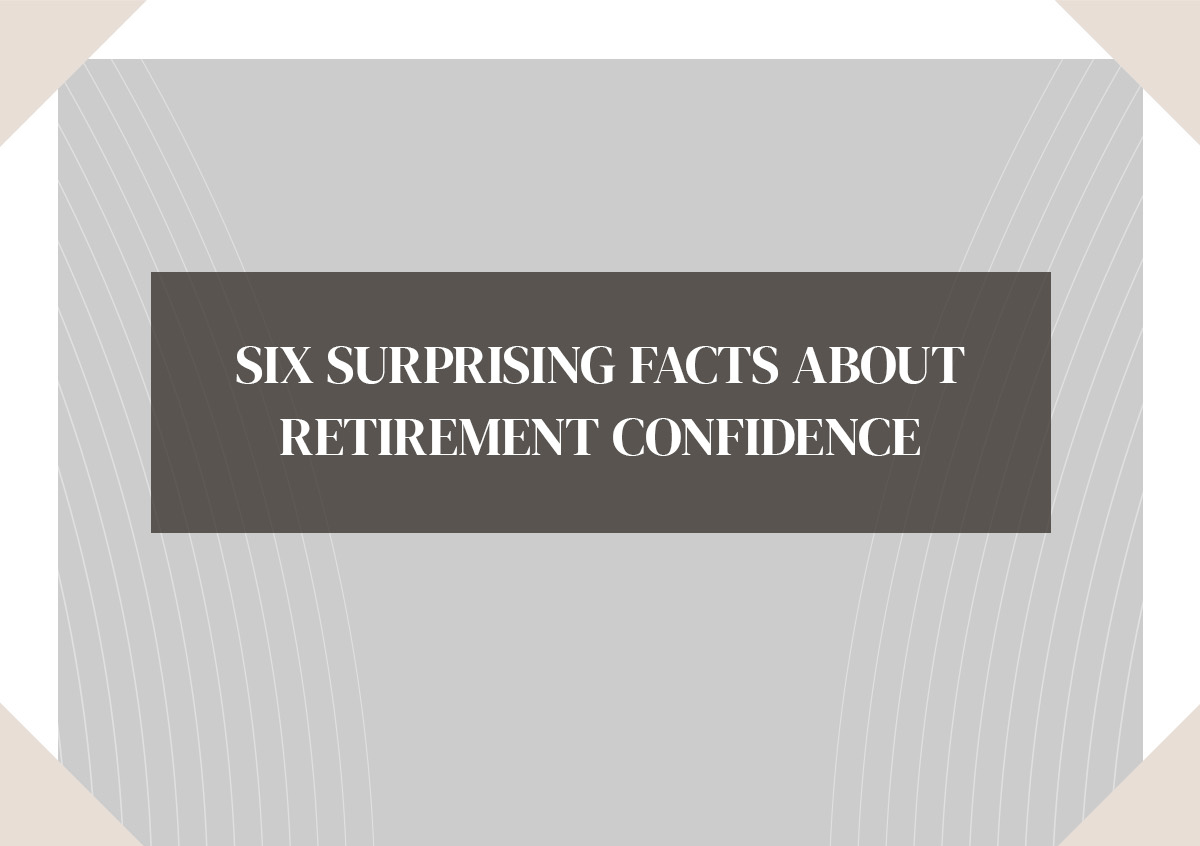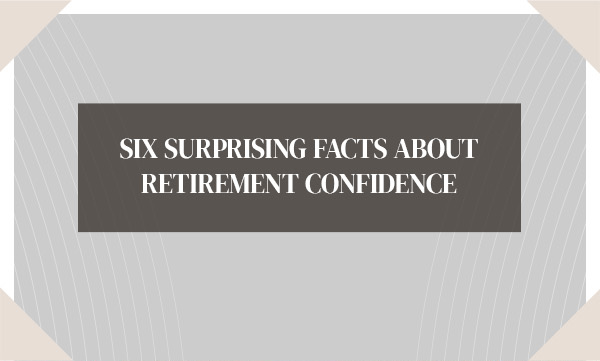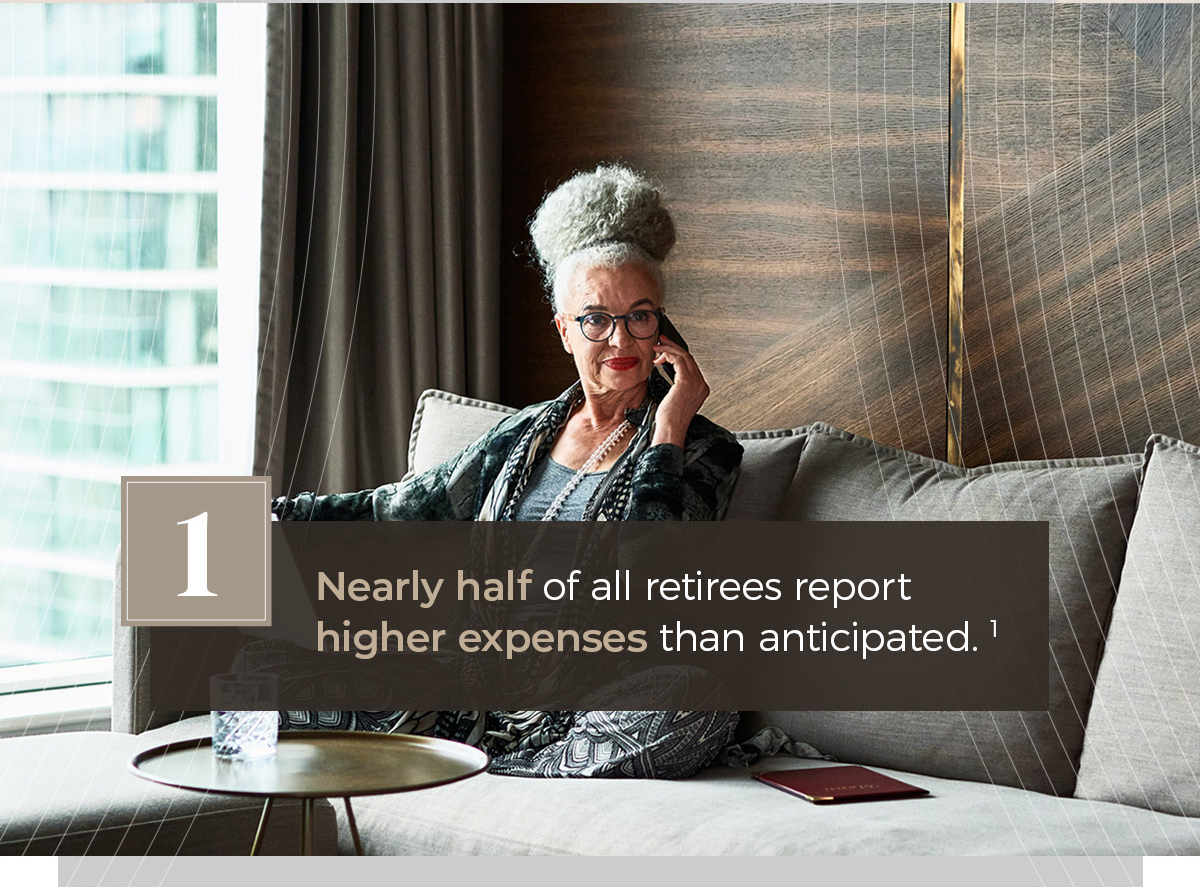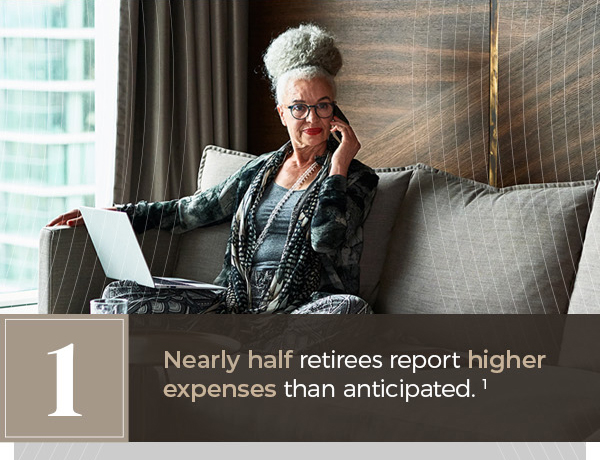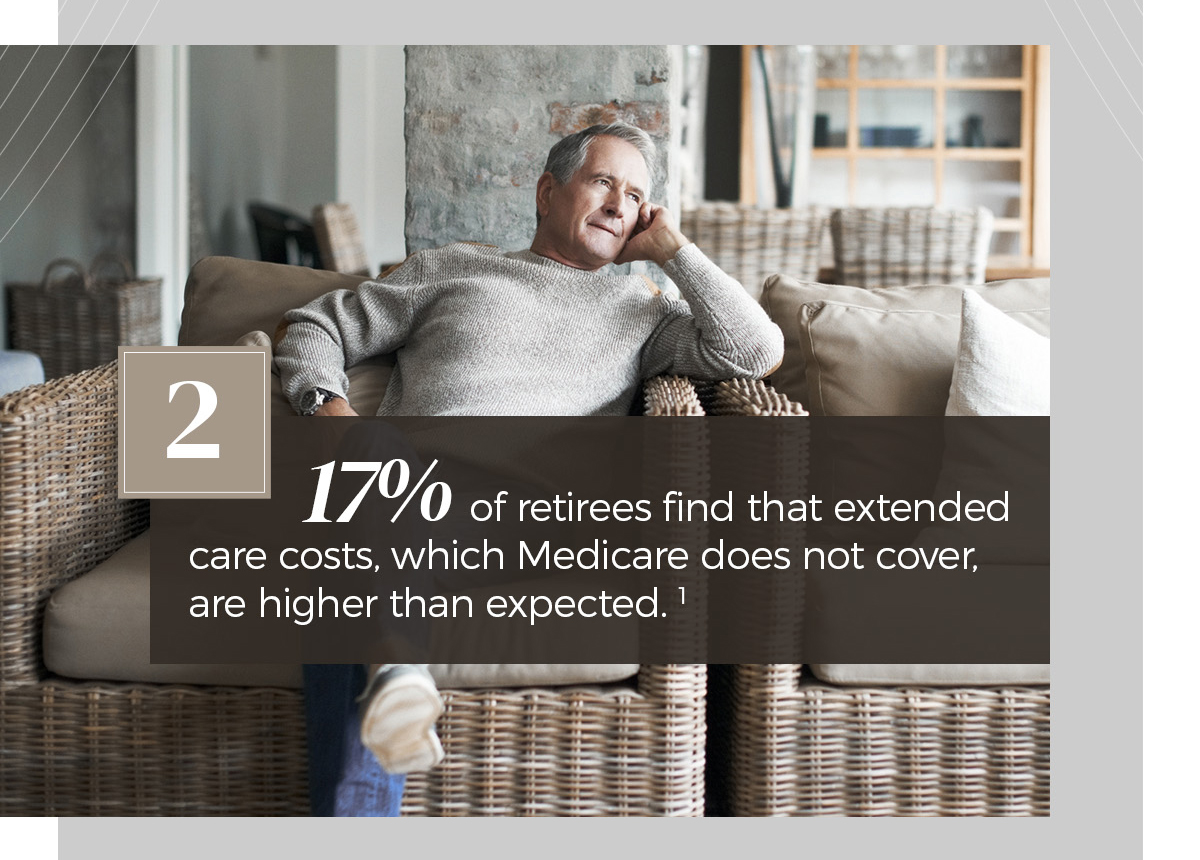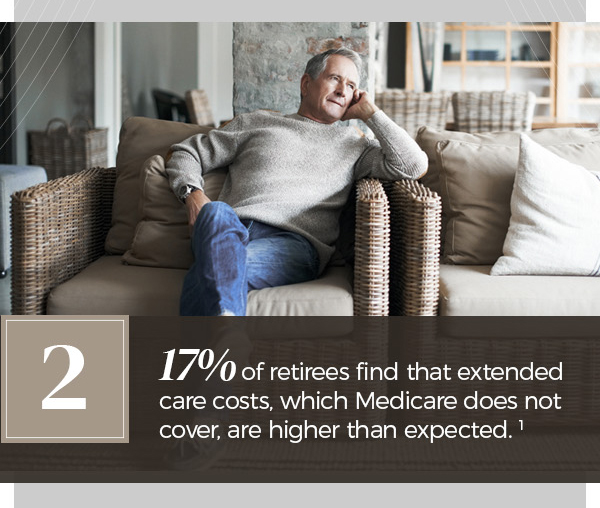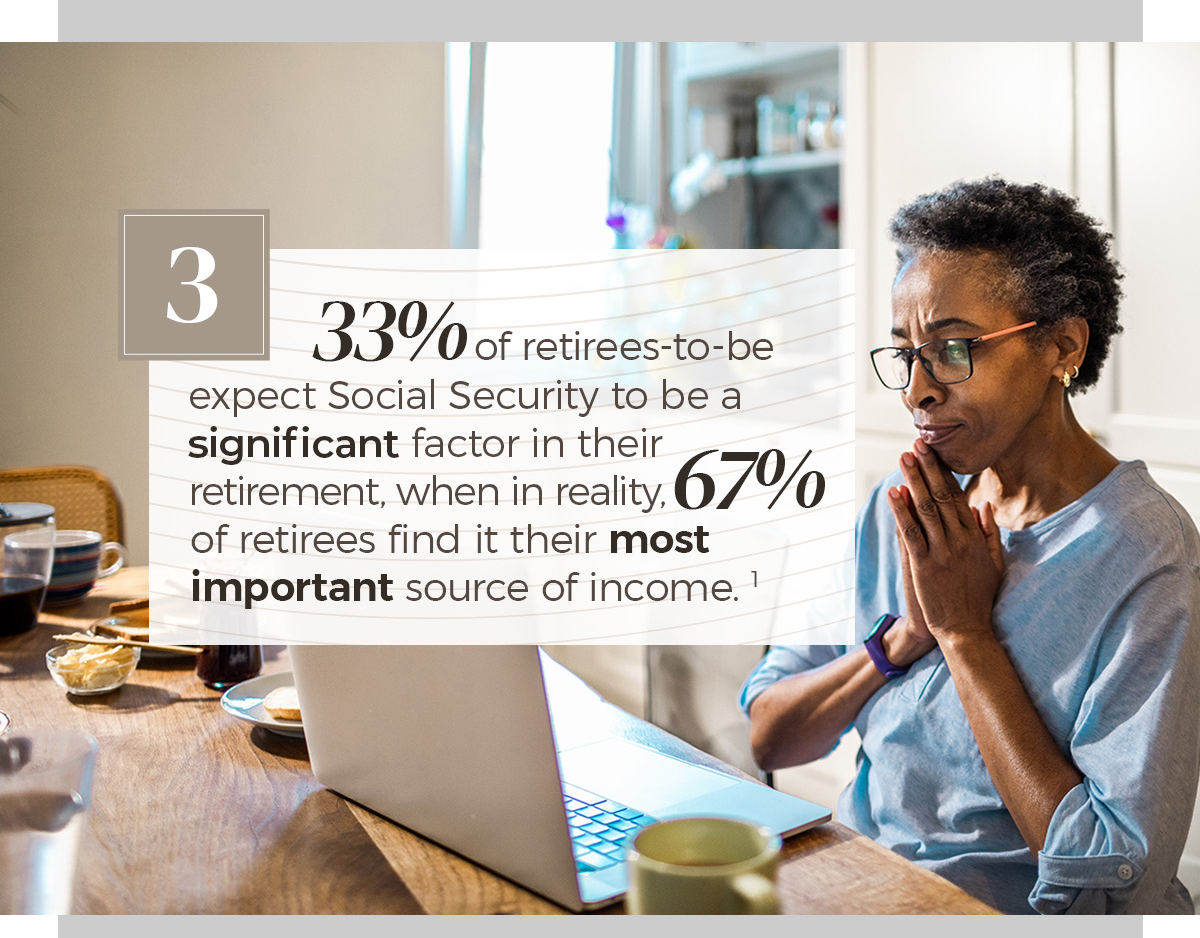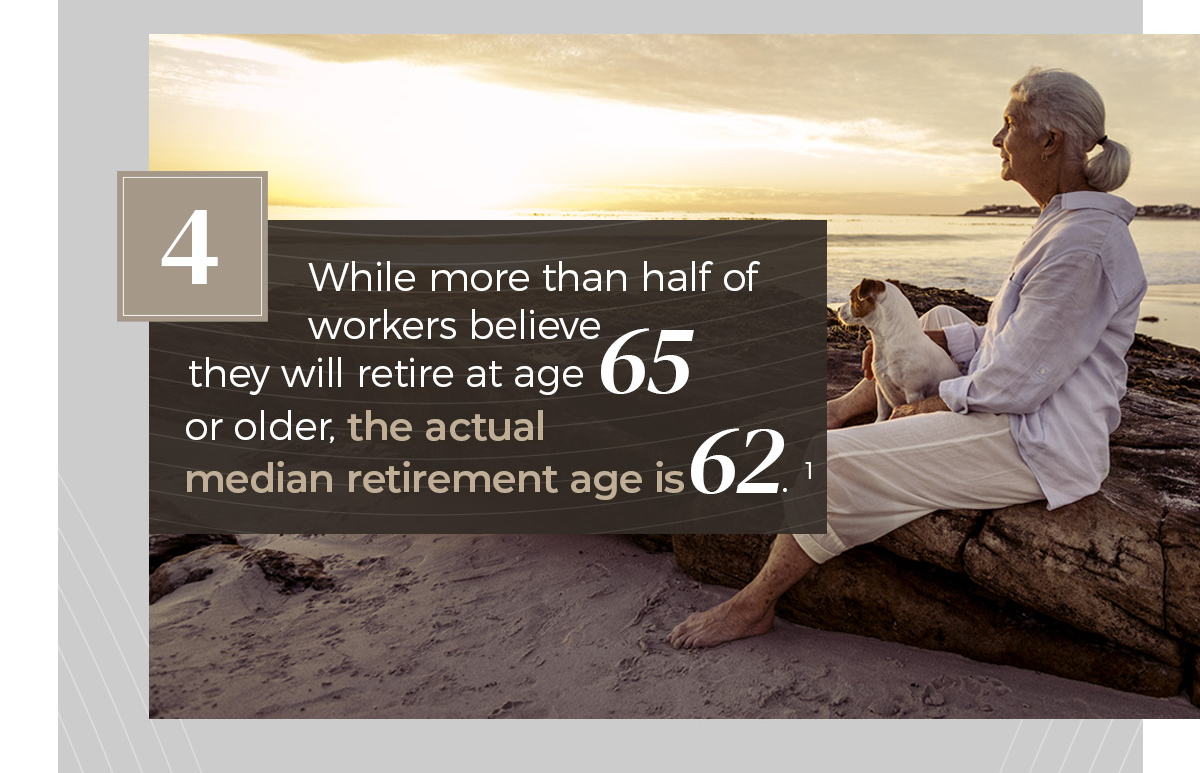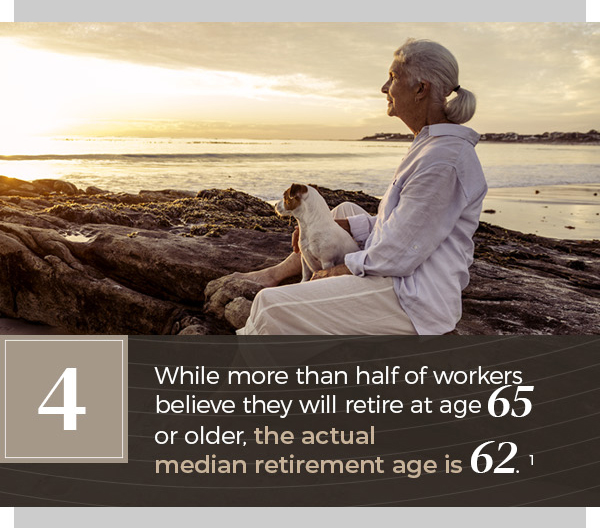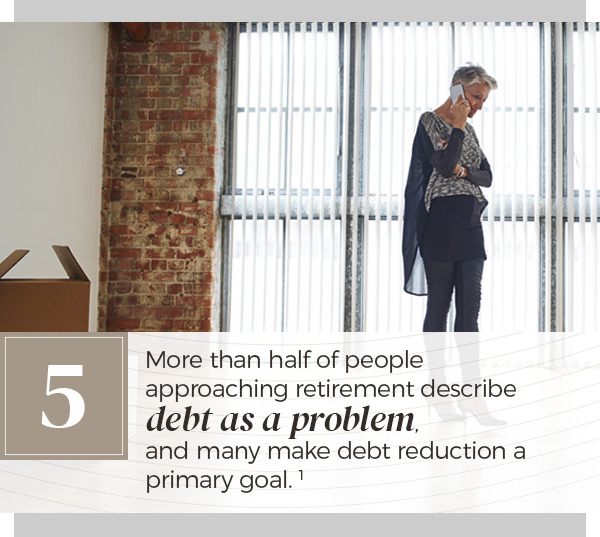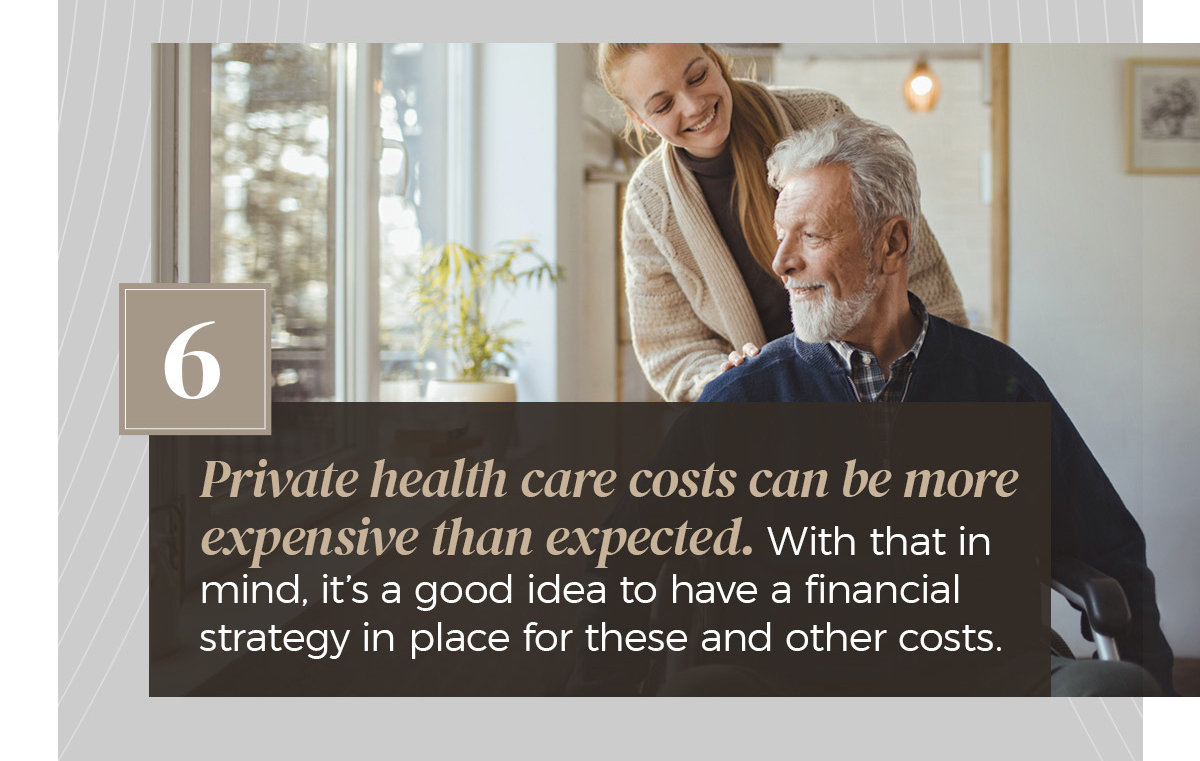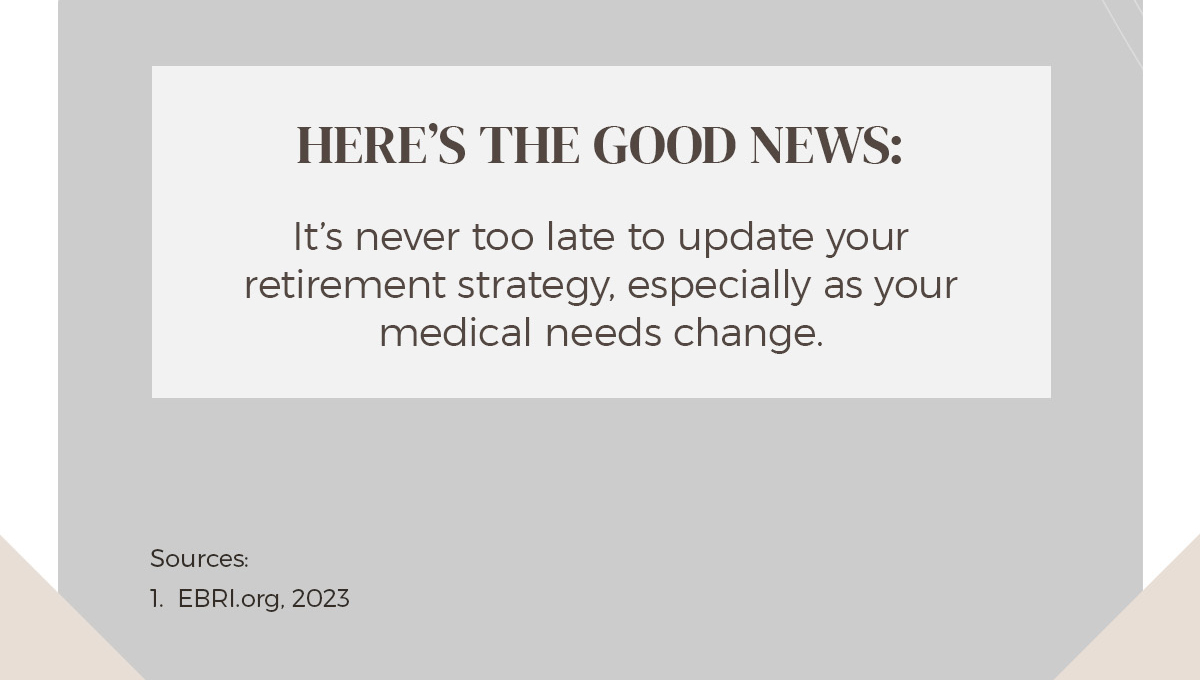 Related Content
You may be considering purchasing a vacation property, this can be an exciting milestone, but there are a few things to consider first.
Learn about what risk tolerance really means in this helpful and insightful video.
This calculator can help you estimate how much you may need to save for retirement.